Discover the Enchanting Dripping Springs Trail: A Blend of Natural Wonders and Rich History Near Las Cruces, NM
Posted by Kristen Morgan on Tuesday, March 21, 2023 at 10:05:03 AM
By Kristen Morgan / March 21, 2023
Comment
Welcome to another exciting adventure brought to you by REALPROS, your trusted real estate partner in Las Cruces, NM. Today, we're taking you on a journey to explore the breathtaking Dripping Springs Trail and delve into the fascinating history of Dripping Springs. If you've ever considered moving to this beautiful region, our expert REALPROS team is ready to guide you in finding your dream home.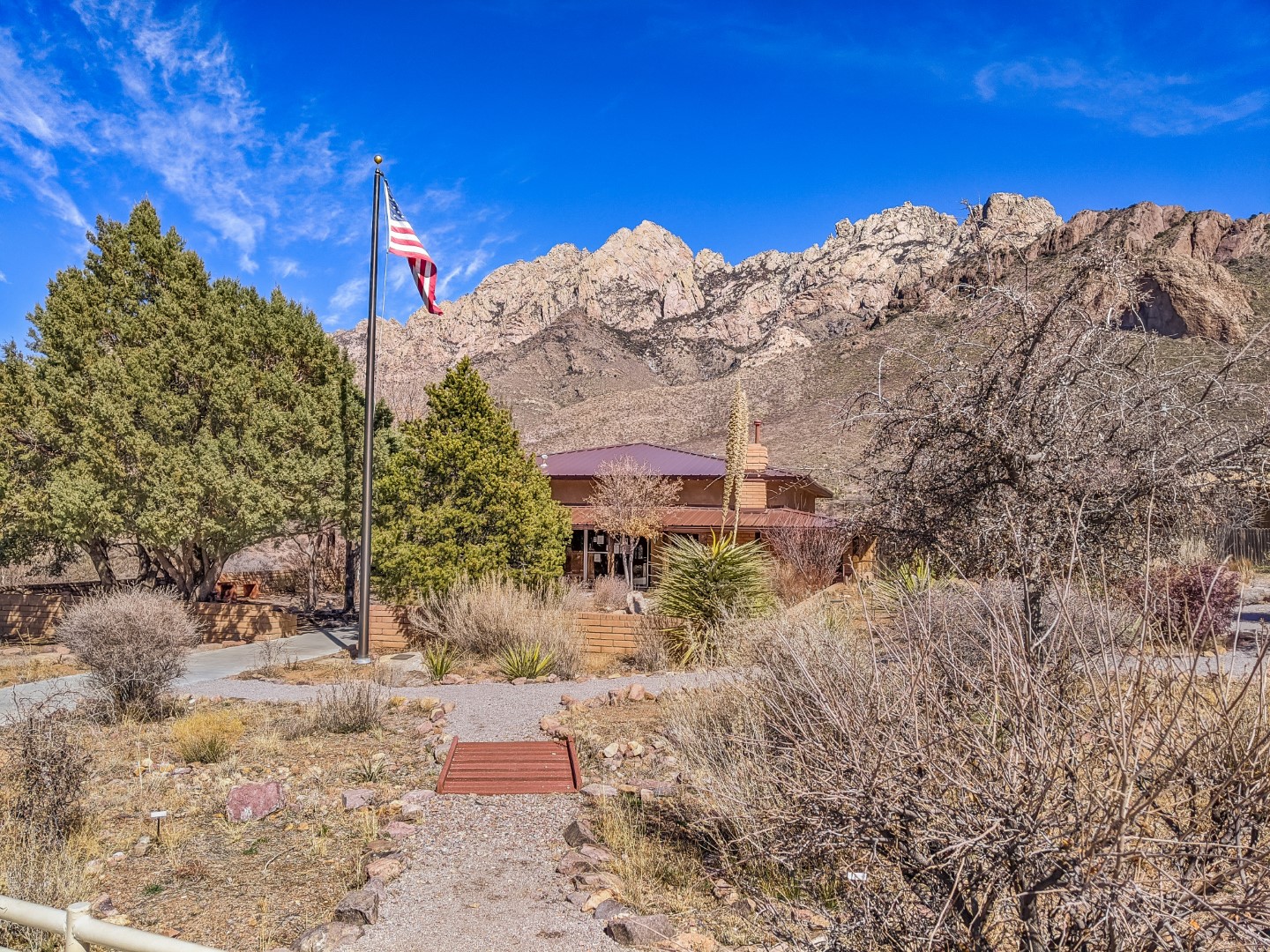 Located just a few miles east of Las Cruces, the Dripping Springs Trail is a popular destination for outdoor enthusiasts seeking a serene escape from the hustle and bustle of city life. This 3-mile round-trip trail provides a gentle incline that is suitable for hikers of all ages and skill levels. As you traverse the winding path, you'll be treated to a spectacular display of desert flora and fauna, as well as stunning views of the Organ Mountains.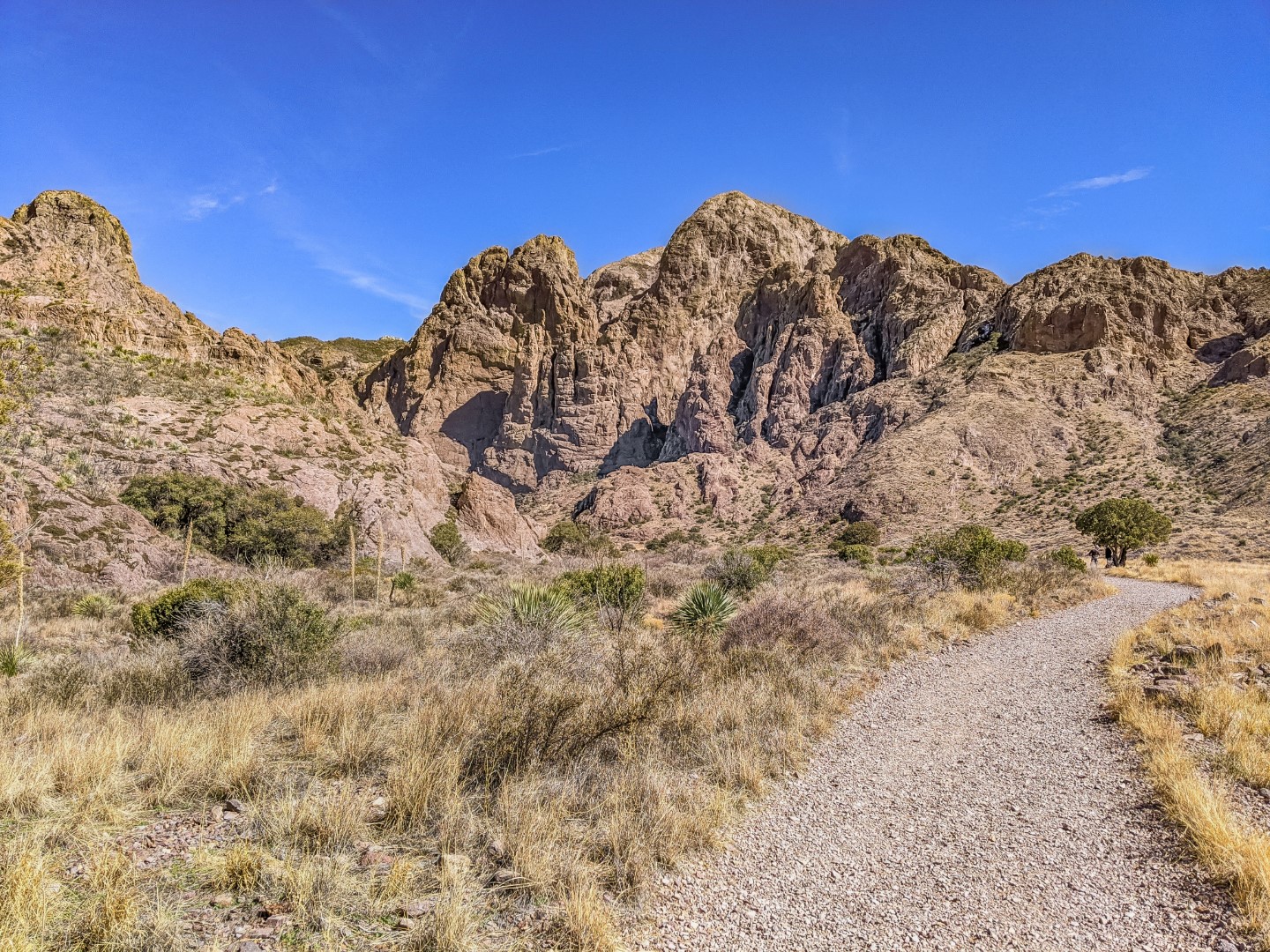 Dripping Springs has a rich history that dates back to the late 1800s. Originally known as Cox's Spring, it was renamed in honor of the dripping waterfall found within the area. The spring was a crucial water source for both indigenous people and early settlers, making it a vital resource in the arid desert landscape.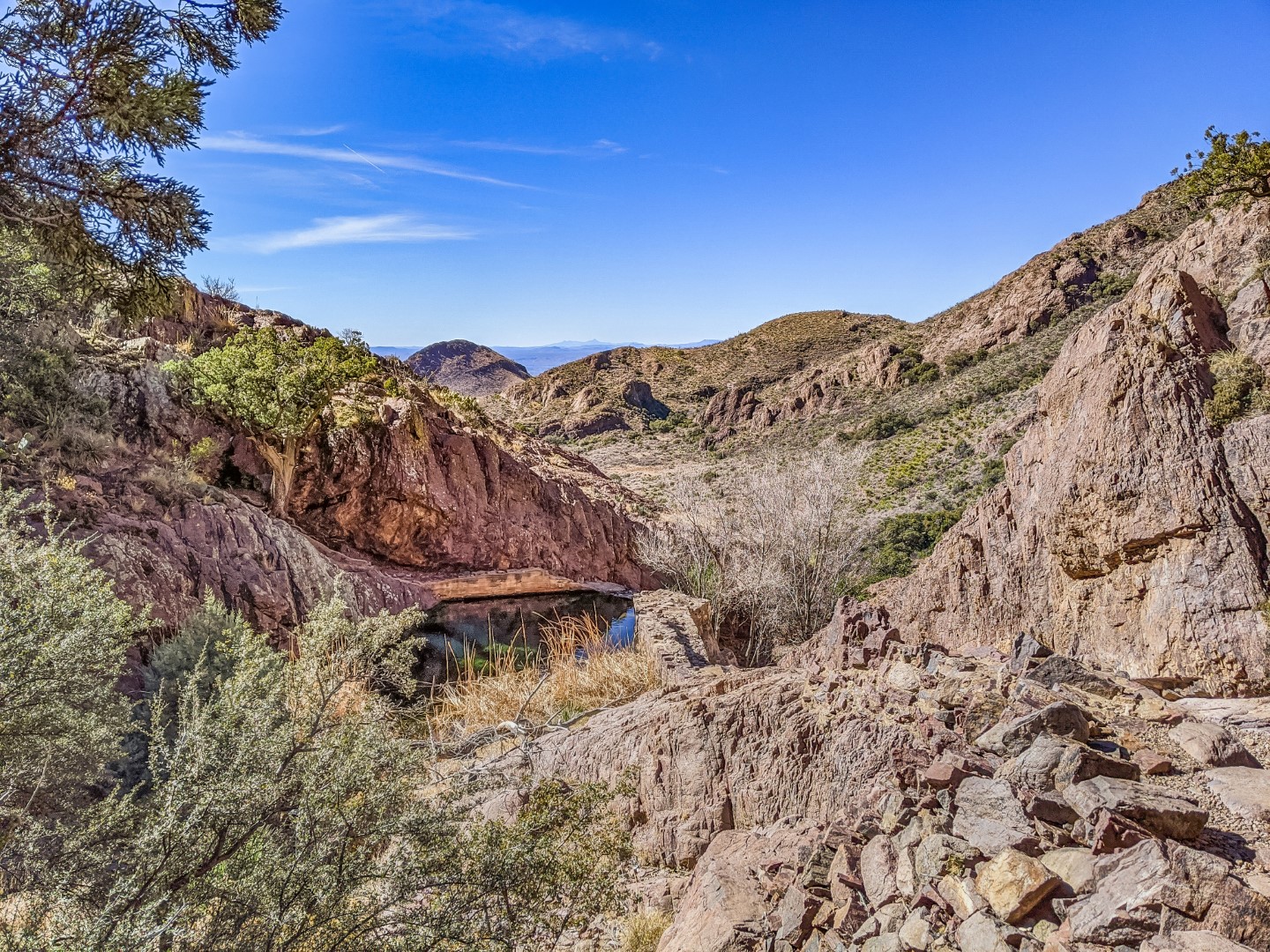 In the late 19th century, Colonel Eugene Van Patten constructed the Dripping Springs Resort, a popular health spa that attracted visitors from far and wide. The area was later converted into a sanatorium, known as the Van Patten Mountain Camp, which operated until the early 1900s. Today, hikers can still explore the remnants of these historic structures, offering a unique blend of nature and history.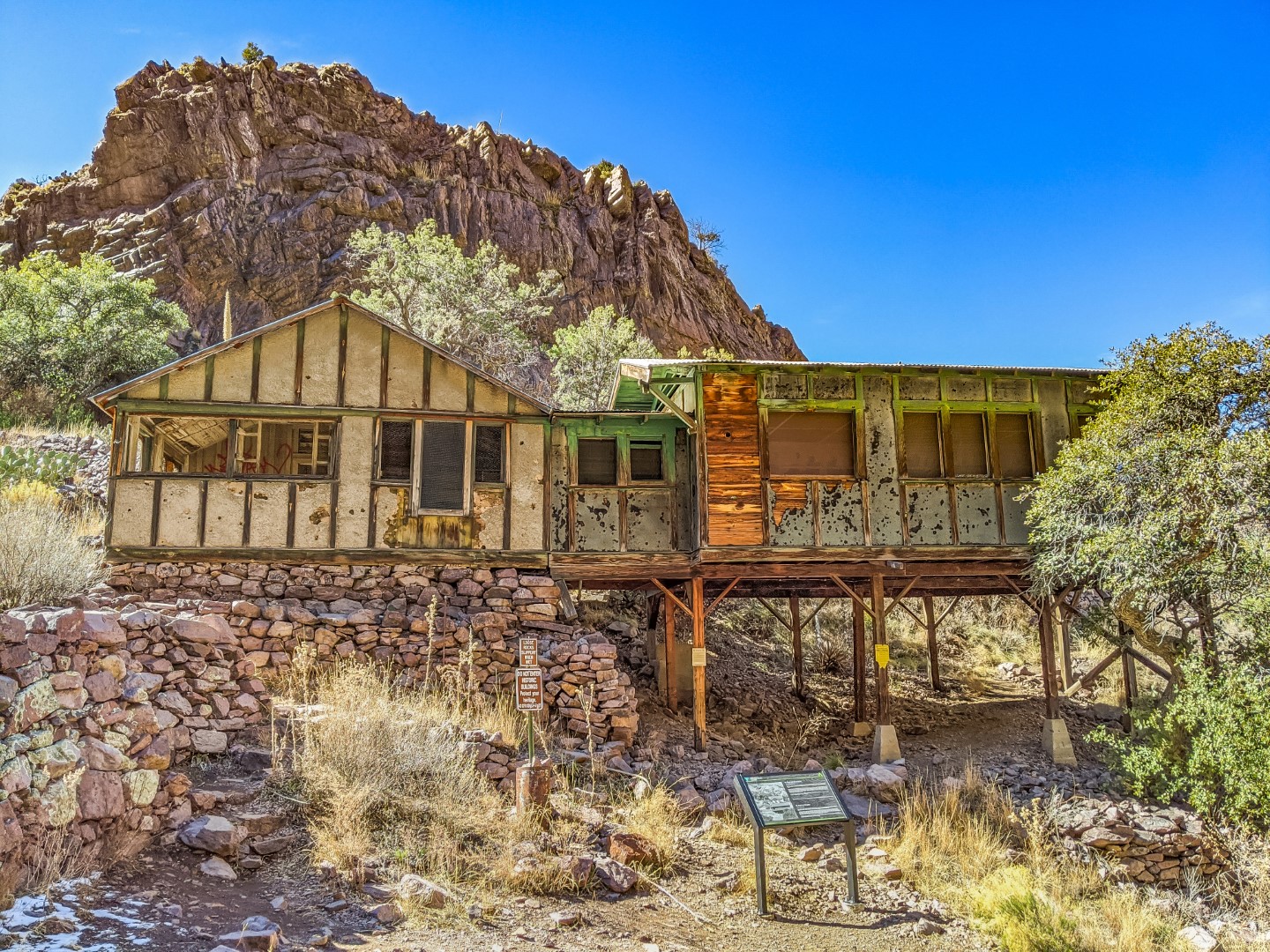 Living near the Dripping Springs Trail offers an unparalleled opportunity to enjoy the beauty of the desert landscape and the rich cultural history of the region. At REALPROS, our mission is to provide you with exceptional service and unmatched expertise to help you find your dream home in Las Cruces, NM.
Here's what you can expect when you partner with REALPROS:
Expert Guidance: Our knowledgeable team will guide you through the entire home-buying process, ensuring a seamless and stress-free experience.
Local Insights: As local real estate experts, we can provide valuable insights into the Las Cruces community and the various neighborhoods and amenities it has to offer.
Personalized Service: We take the time to understand your unique needs and preferences, allowing us to find the perfect home that meets your criteria.
Are you ready to embark on a new adventure and make Las Cruces, NM your home? Don't hesitate to contact the REALPROS team today. With our dedication to excellence and unmatched local expertise, we'll help you find the perfect home near the mesmerizing Dripping Springs Trail. Call/text us at (575) 639-9050 or continue to browse our website to learn how to start your journey toward homeownership. Remember, with REALPROS, your dream home is just a call away!
HOMES FOR SALE NEAR DRIPPINGS SPRINGS