Welcome to Indian Hills - Your Tranquil Oasis in Silver City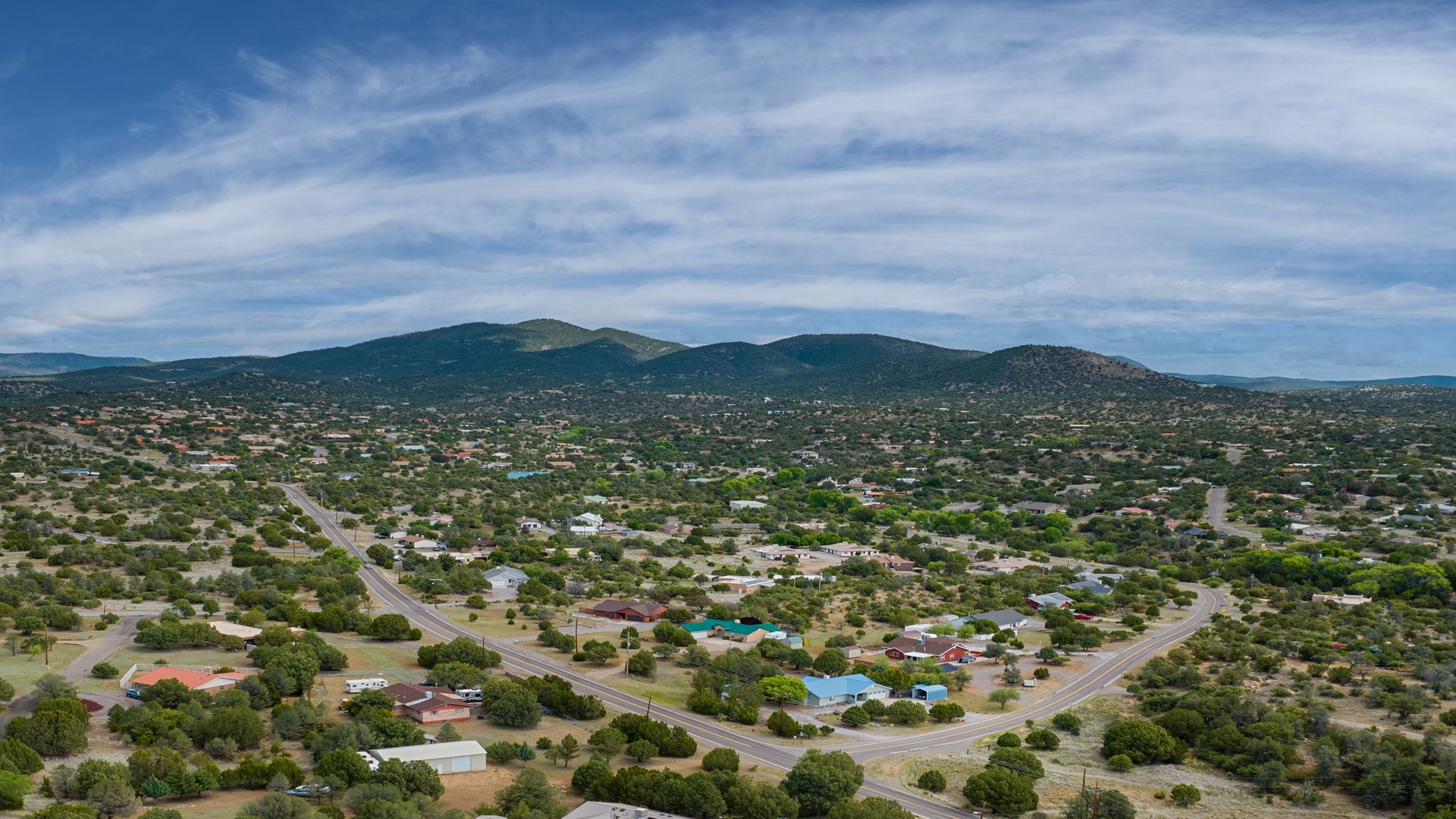 Experience the charm and serenity of Indian Hills, a vibrant neighborhood on the outskirts of Silver City, NM. Rich with natural beauty and offering stunning vistas, Indian Hills boasts properties that cater to a wide range of tastes, all set within a peaceful environment that effortlessly feels like home.
At REALPROS, we're committed to supporting you in your real estate journey. We understand that finding the perfect home is more than a simple transaction; it's a significant life milestone. Our personalized services, backed by nearly two decades of experience, are designed to make your home buying journey as smooth and enjoyable as possible.
Browse the available listings below and imagine life in Indian Hills. Each listing includes comprehensive details, large photographs, and local school information, along with maps and street views. This thorough presentation gives you a comprehensive overview of each property and its surroundings.
Join the REALPROS Community
To enhance your property search experience, consider registering for a free account. This step will allow you to save your preferred listings, receive real-time updates about properties you're interested in, and request showings or additional information whenever it suits you.
Kick-start your home buying journey in Indian Hills today and discover the possibilities that await you in this stunning Silver City neighborhood!
Properties Available and Recently Sold in Indian Hills
December 4, 2023